Talent Agents
We Put Your Talent To Work*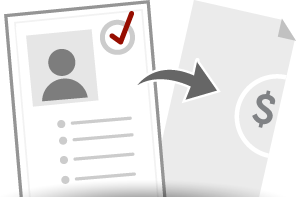 Automatic Submission Means No Card Pulls
Your talent are submitted automatically to all projects that match their demographics. You are included in all communications about their portfolio, and only with you for Holds and Bookings.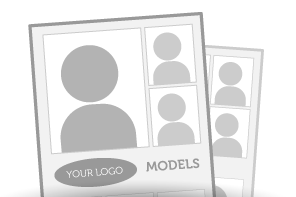 Your Talent, Your Agency, Our Projects
Your talent are branded with your agency in the Soup and with self-service tools, your talent can see how your representation maximizes their marketability. Each portfolio has a "Book Me" button that directs potential clients to you for booking information.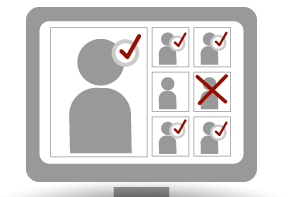 Talent Build & Maintain, You Curate
Your talent build their own portfolio, while you curate their work with complete editorial control. This allows you to manage a larger number of talent while working closely with the talent who maintain their portfolio.
Sign Up Now
Questions? Call us at: 877-775-7687 or chef@talentsoup.com
Pricing Fee Example
Let's say we book one of your talent for a print shoot valued at $5,000 + 20% agency for Pro accounts. Max booking value is $6000. Your talent with a Pro ($13.99 a month) account, net $6,000, which is paid directly to you. Your talent with a free account (Entry) are paid the Entry rate ($4,000) plus 20% agency. So net is $4,800, paid to you.